Local, Full-Service Banking in Northern Michigan
Honor Bank has proudly served northern Michigan for over 100 years.
With a handful of friendly locations, we aren't the biggest bank in the area, and we like it that way. We work for you, our community, and local small businesses.
Our Expertise and Our Promise
We provide the most exceptional service we can for all our customers, all the time! Explore our local business banking and personal banking offerings to see what makes us one of the best banks in Michigan.
For Your Business
Diverse checking options, personalized service, digital tools, what's not to love?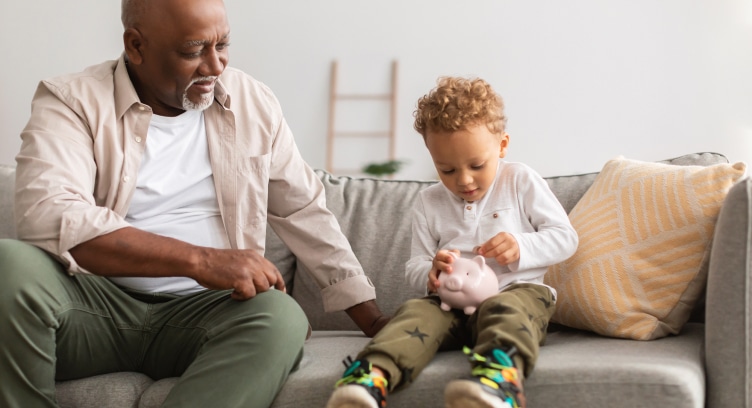 For You & Your Family
Whether you're looking for the ideal home loan or a savings account, it's here at Honor Bank.
Why Choose Our Northern Michigan Bank?
Are you looking for integrity, hard work, and reliability in a local bank near you? Do you want people to remember your name and your needs? Honor Bank will deliver on all of that and more. People choose, or switch to, our bank because:
We never stray from our core values.
Our customers count on it.
Our customer service goes above and beyond expectations.
We offer customers the latest
technology, tools, and conveniences.
We're as savvy with local business
banking as with individual accounts.
Ready to Bank?
If you're a potential new customer, an existing customer, or just have a question for our team, we would love to hear from you.
Resources to Explore